Welcome to the Wisdom Chest. Your one stop enlightenment shop!
EXPAND YOUR MIND! EXPAND YOUR CONSCIOUSNESS! EXPAND YOUR THINKING!
Here at The Wisdom Chest Academy we strive to keep you rewiring new neural pathways, with exciting workshops and stimulating experiences.
With a minimal monthly subscription you gain access to all the Workshops, Courses, eBooks, Audio Books, Group Coaching and Support offered by us.
The topics / subjects available: Unphuck Yourself, The Fundamentals of Manifestation, I Am Divinely Guided, The Eighteen Laws of Creation, Discovering Your Energy Centers, What Your Handwriting Says About You, Raise Your Vibration, The Hero's Journey, IF: Infinite Frequency, Why You Want Sex And Your Partner Doesn't, The Theory of Mind And Homeostasis, Body Syndrome; How Your Thoughts Make You Sick, and many more.

We are the authors of The Law of Creation and other books that dive deeply into the universe, who we are, and why we are here.
Everything is energy! But what does this mean to us on a daily basis? For the past three years we have studied extensively the branch of metaphysics that deals with the nature of being. Who are you?
Energy cannot be created nor destroyed. We have discovered where all energy exists, how long a 'Present Moment' is, how many there are each second and how to use time to create the life we desire.
Welcome! We are excited to meet you.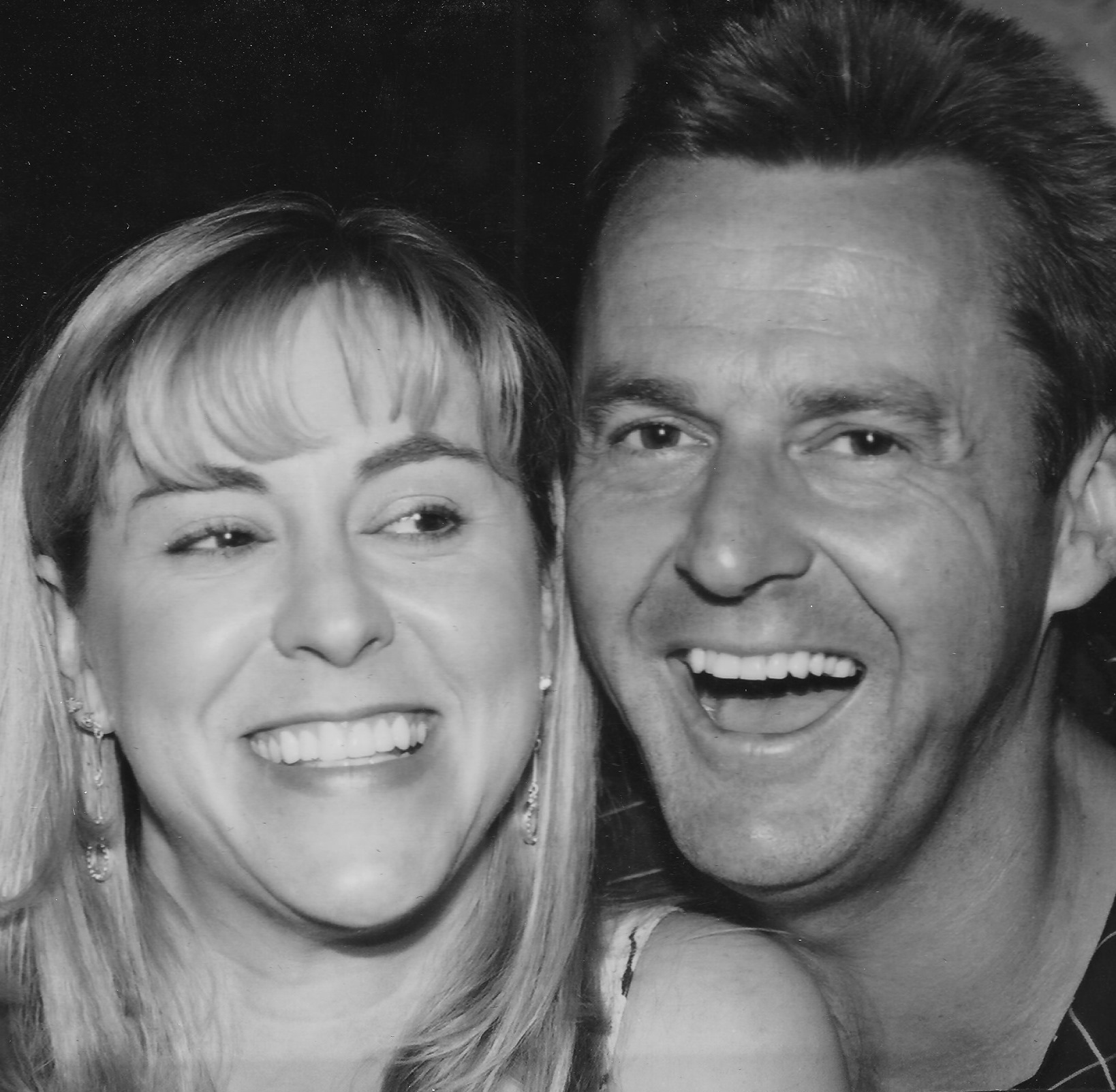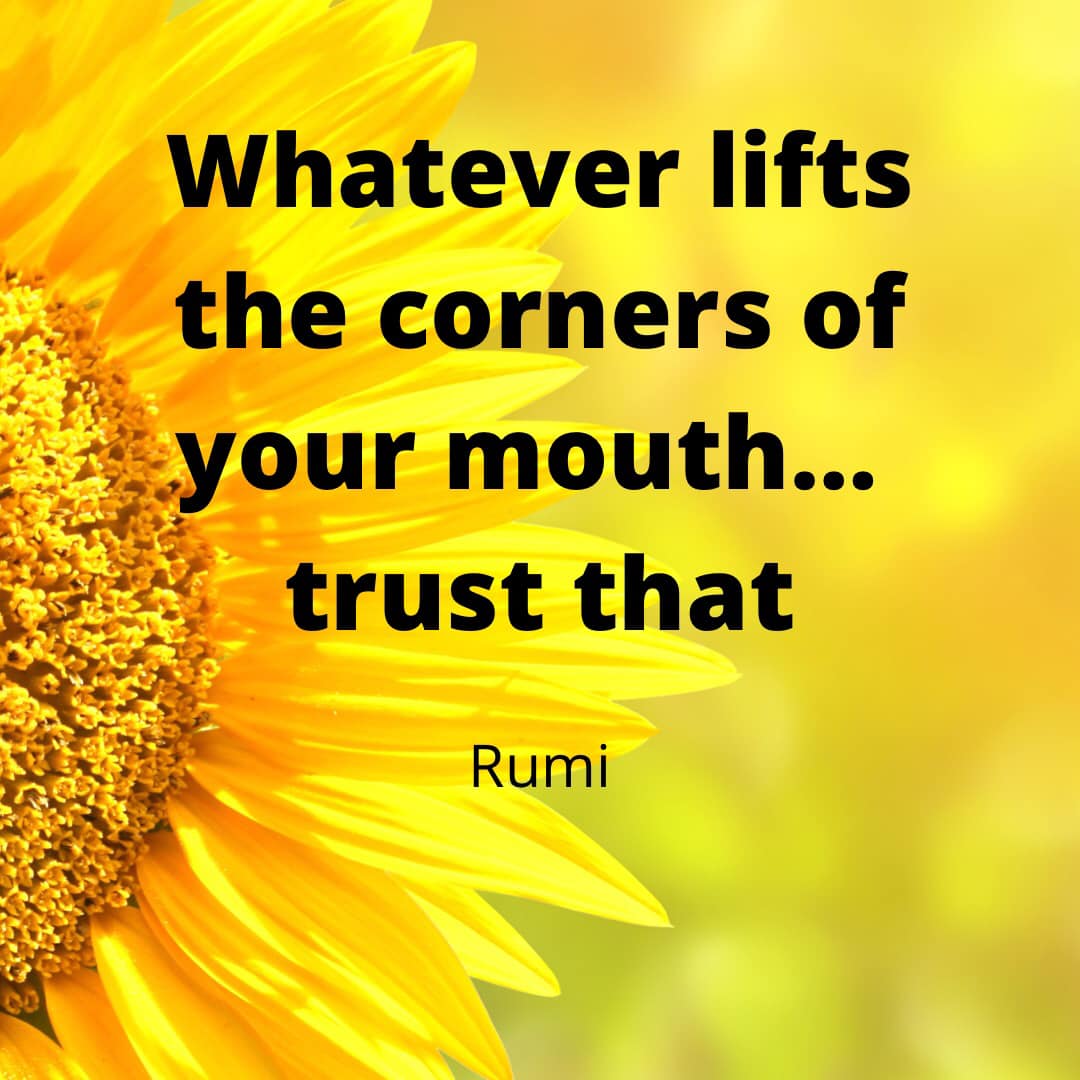 Find The Good In Everything

Life is perspective, Baby!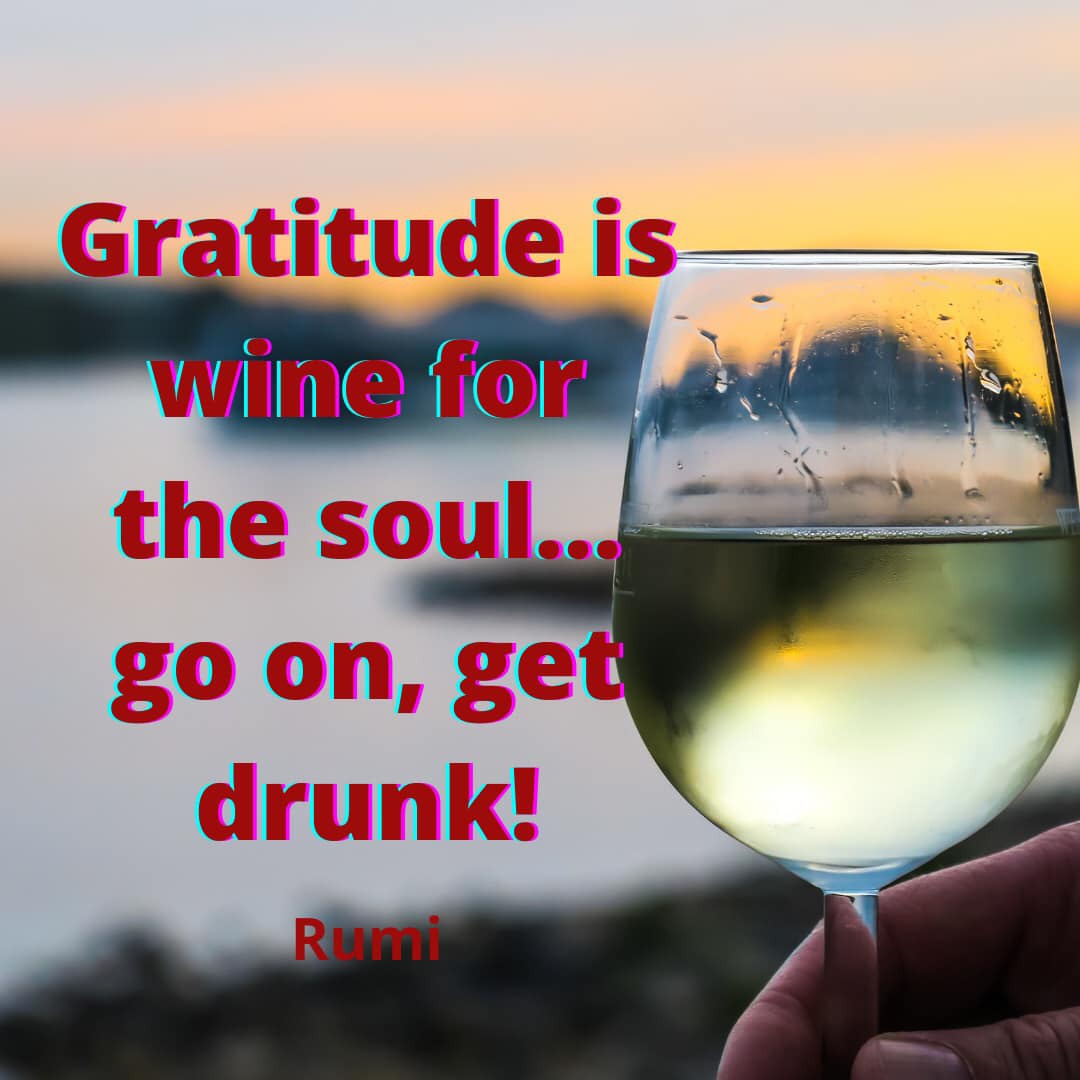 Language Of The Youniverse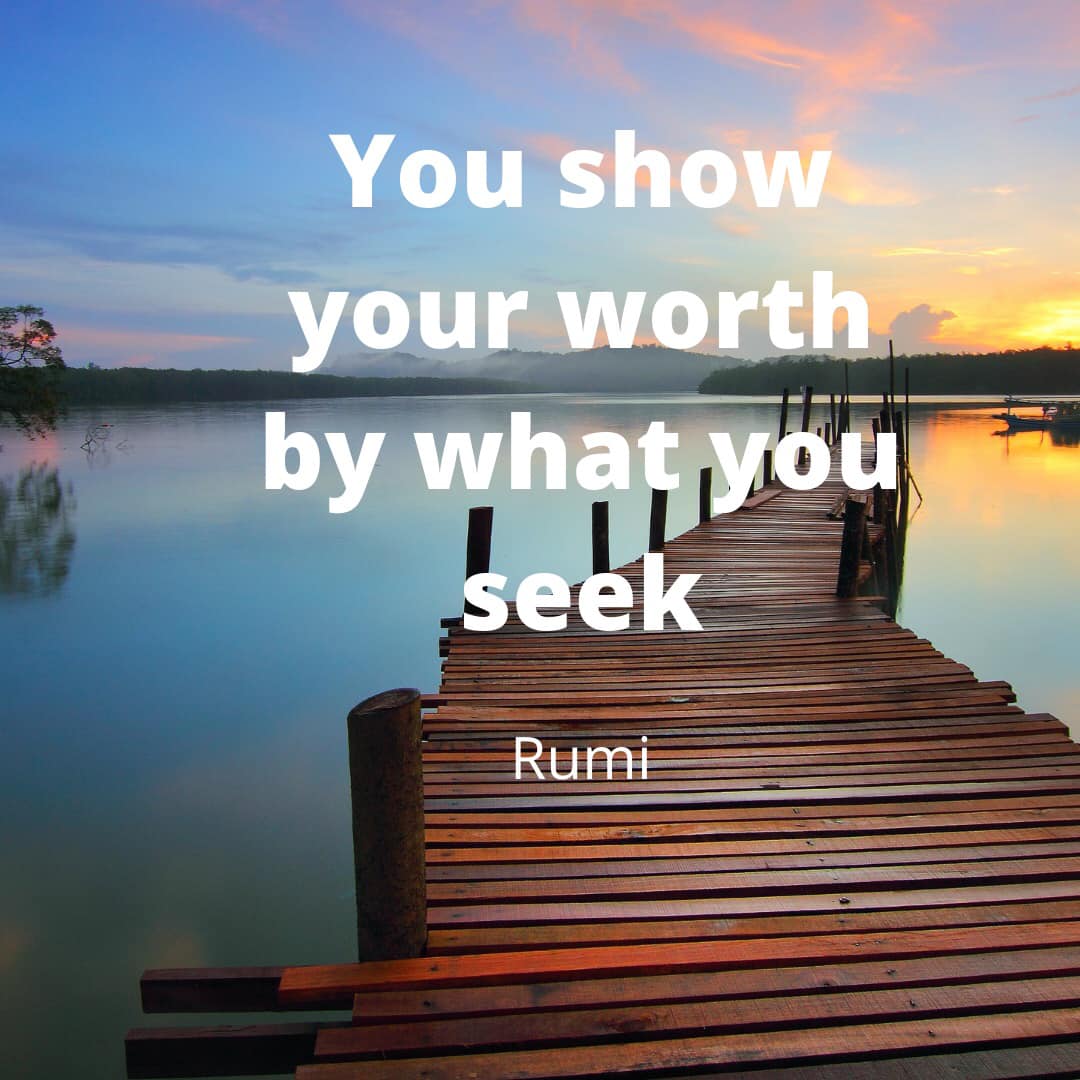 Seek And Ye Shall Find

We all 'see' what we prefer to be real!
Available Courses and eBooks

Check your inbox to confirm your subscription